The Cumberland Companies
Doing Well and Doing Good.
We run our business on a very simple concept.  We stand behind our products 100%. No questions, no excuses. The most important thing to us is that you are delighted with your purchase decision each and every time.
CONCEPT

In-depth market research into the features needed to drive the desired benefits are critical to our process.

DESIGN

Optimization decisions of the product and brand positioning in the competitive set are tested via independent consumer research.

MARKET

A detailed marketing strategy is created, executed and consistently reevaluated to drive movement for our retail partners. 
Our Brands
Tidy Care Liners

Tidy Care takes the mess out of your caregiving responsibilities. No more wiping out what is left behind. No more cleaning and sanitizing the commode bucket. NO MORE YUCK! Finally...a mess-free solution to caregiving.

TidyCare Website

Shave Well Fog Free Mirrors

A close, comfortable shave requires a lot of moisture. Our line of anti-fog shaving mirrors are specifically designed for use in the shower, meaning you get the best shave possible! Our unique product designs will change the way you feel about shaving.

The ShaveWell Company Website

TidyTots Potty Chair Liners

Potty training can be a stressful journey for parents and children. Take the mess out of your child's potty training experience. No more wiping, dumping, and sanitizing the potty chair bowl. NO MORE YUCK!

TidyTots Website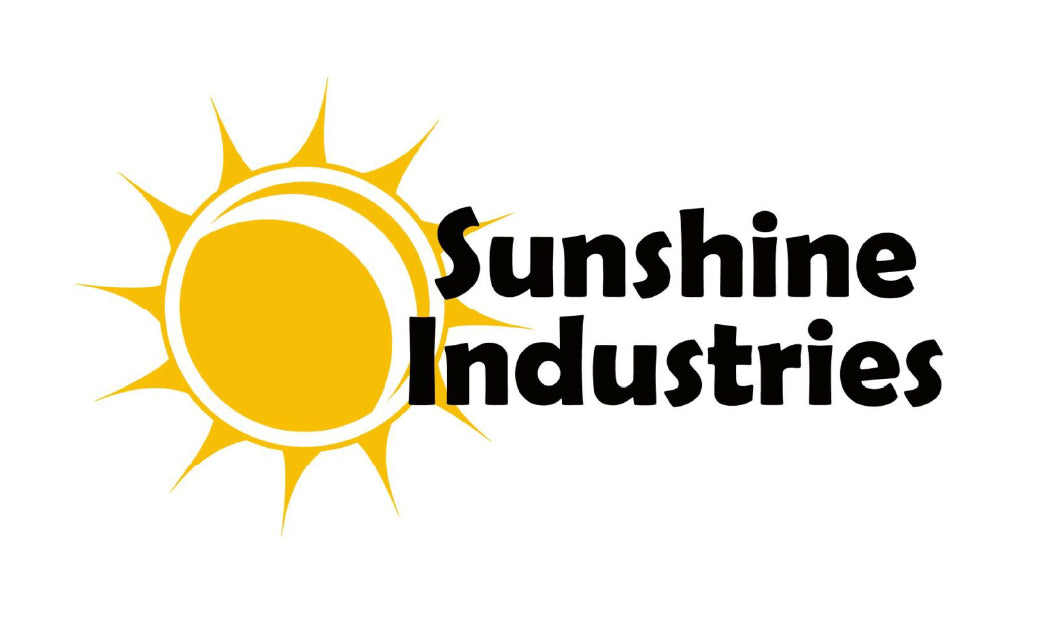 The Cumberland Companies and Sunshine Industries
Every product sold by The Cumberland Companies LLC is assembled by the great folks at Sunshine Industries in Knoxville, TN, a vocational development facility serving adults with intellectual disabilities.
Learn More
As featured on WATE TV (Channel 6) in Knoxville, TN
What Customer's have said said about us:
"The other thing I found very impressive is the company's desire for customer satisfaction. This is an inexpensive item but the company emailed me on 2 separate occasions to confirm that I was completely satisfied. The way they deal with customers I don't think they are a very big company but they certainly are a company I would buy from again."

"This company is one of the best marketers I've ever seen. They promote the product with expertise and irresistible persistence. If you could get them to market your product, it would be a home run."

"Shortly after ordering this item I received an e-mail from a representative of the company thanking me and telling me about the product, and how to get started by removing the protective cover. Never in my life have I seen or heard of such amazing customer service, and certainly would not have expected in my wildest dreams to receive it from a $10 purchase! Bravo and Kudos to the Cumberland Company!!"